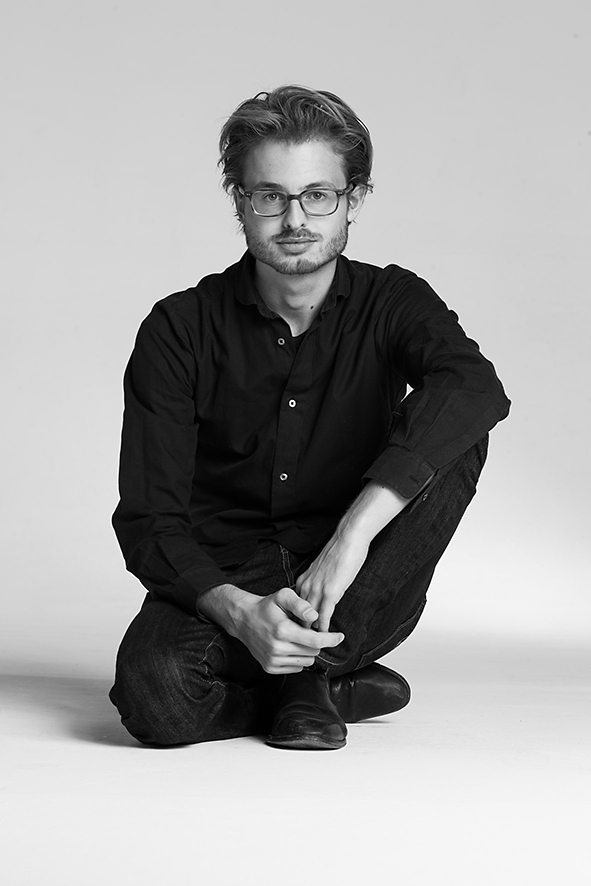 Sebastian Mittermeier is a international Photographer of a new Generation, based in Paris and Munich, but at home in the world to follow his passion.
His passion brought him already to international productions in South Africa, America, Morocco, Brasil, the Caribbean and many more places.
His sense for the right moment, to capture people in the right light, is really appreciated by his clients.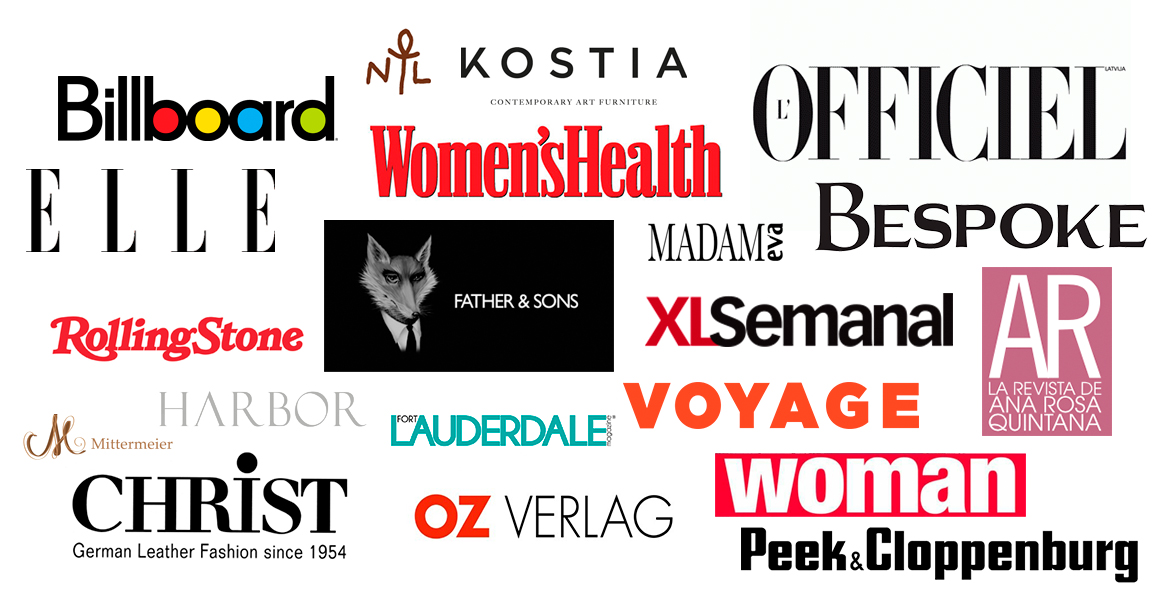 and many more...